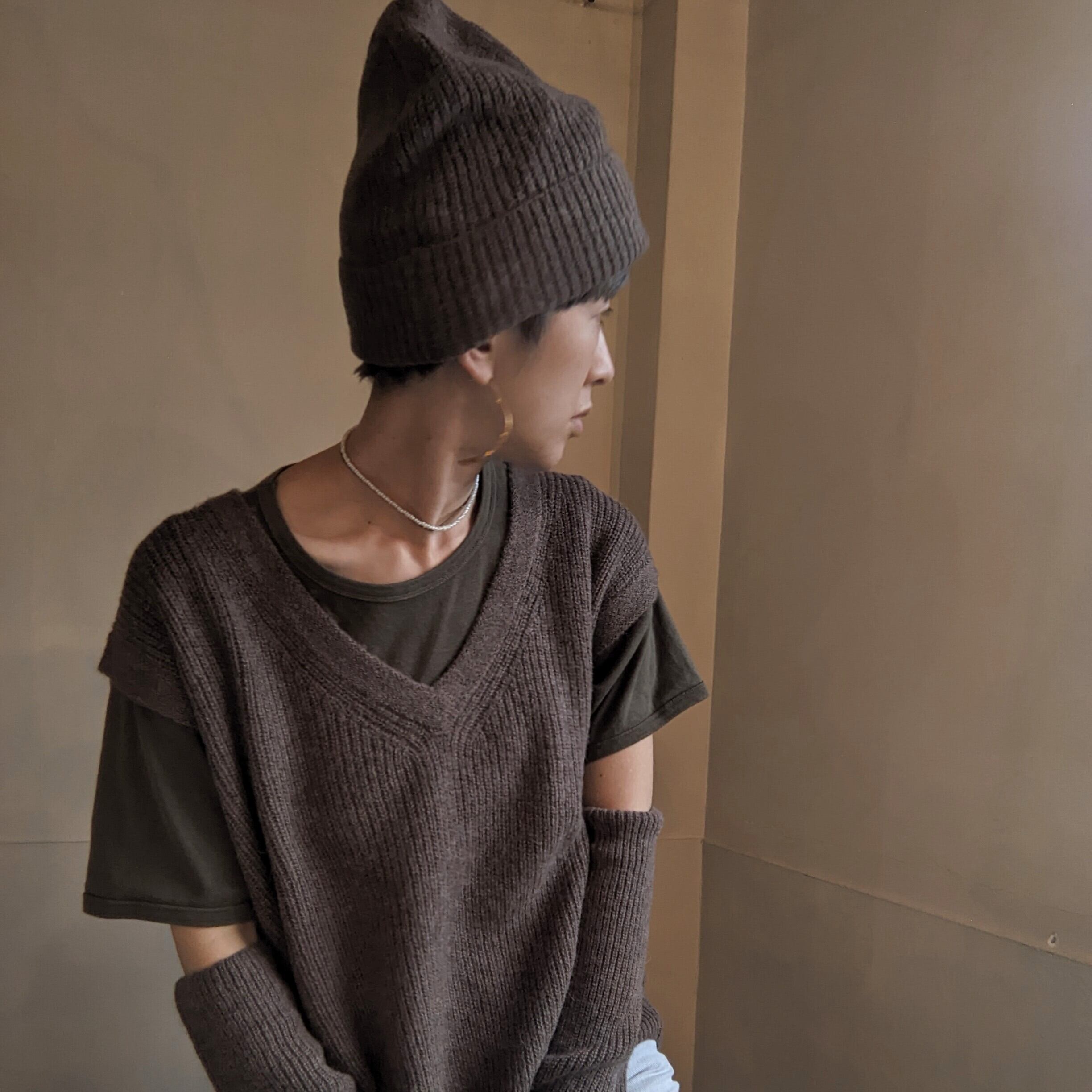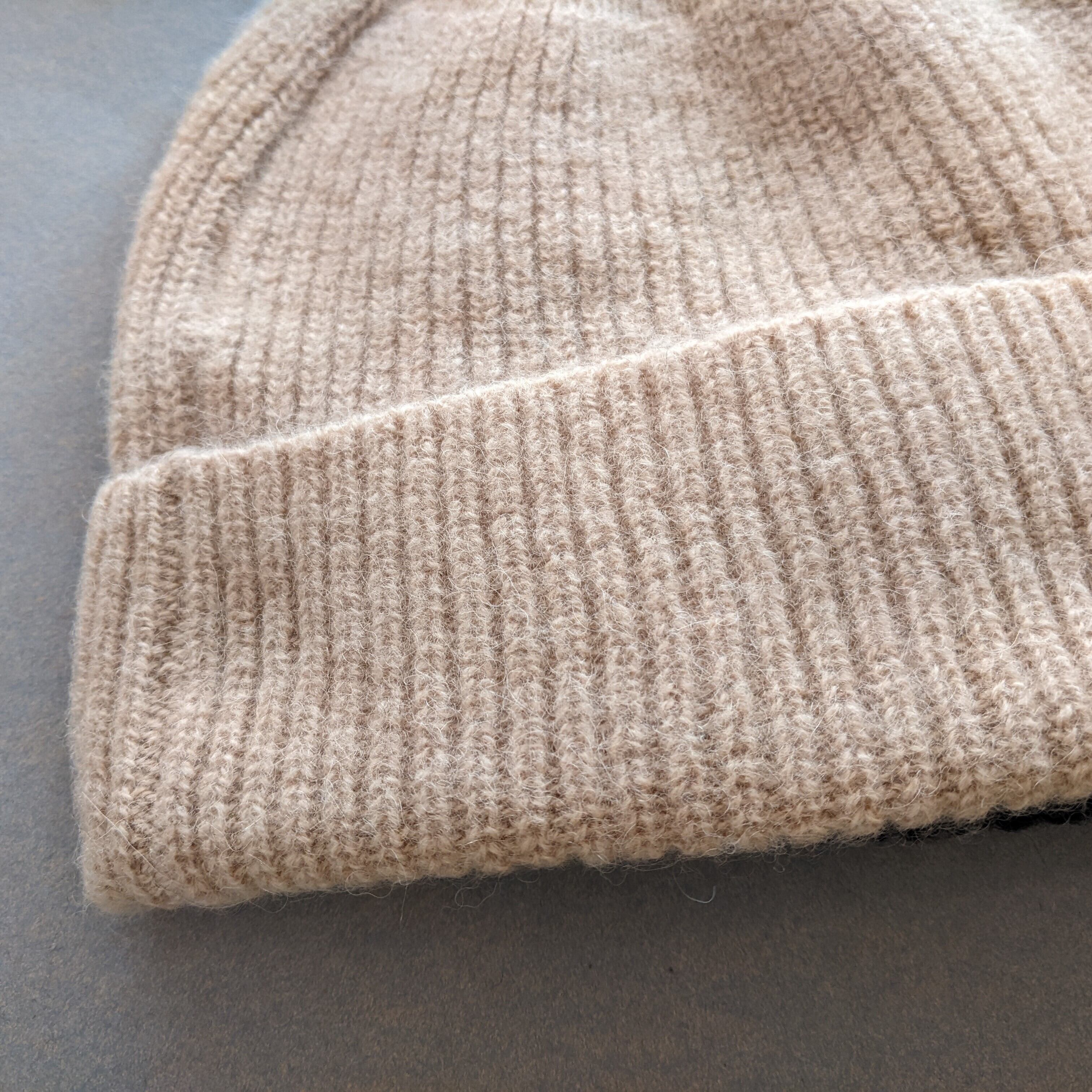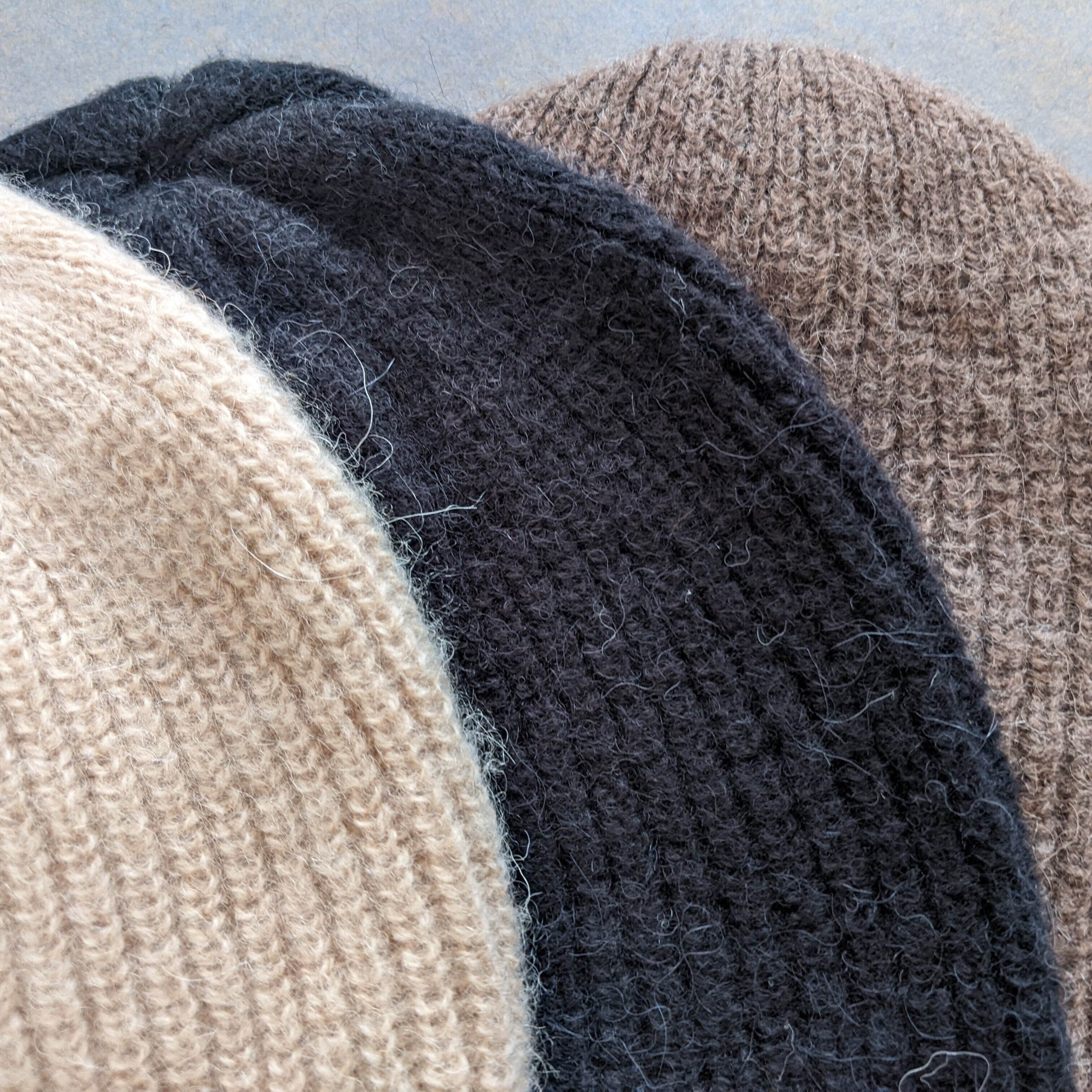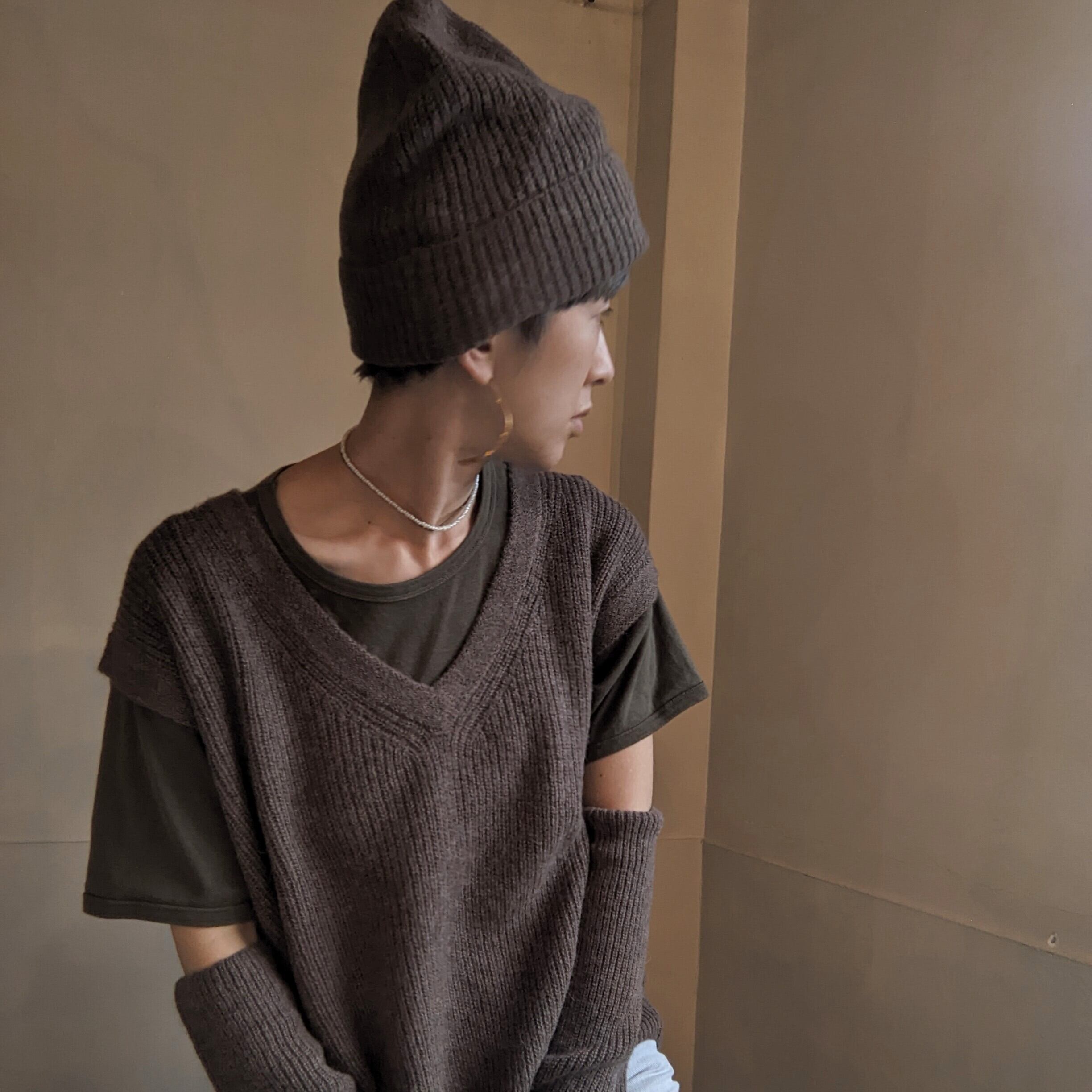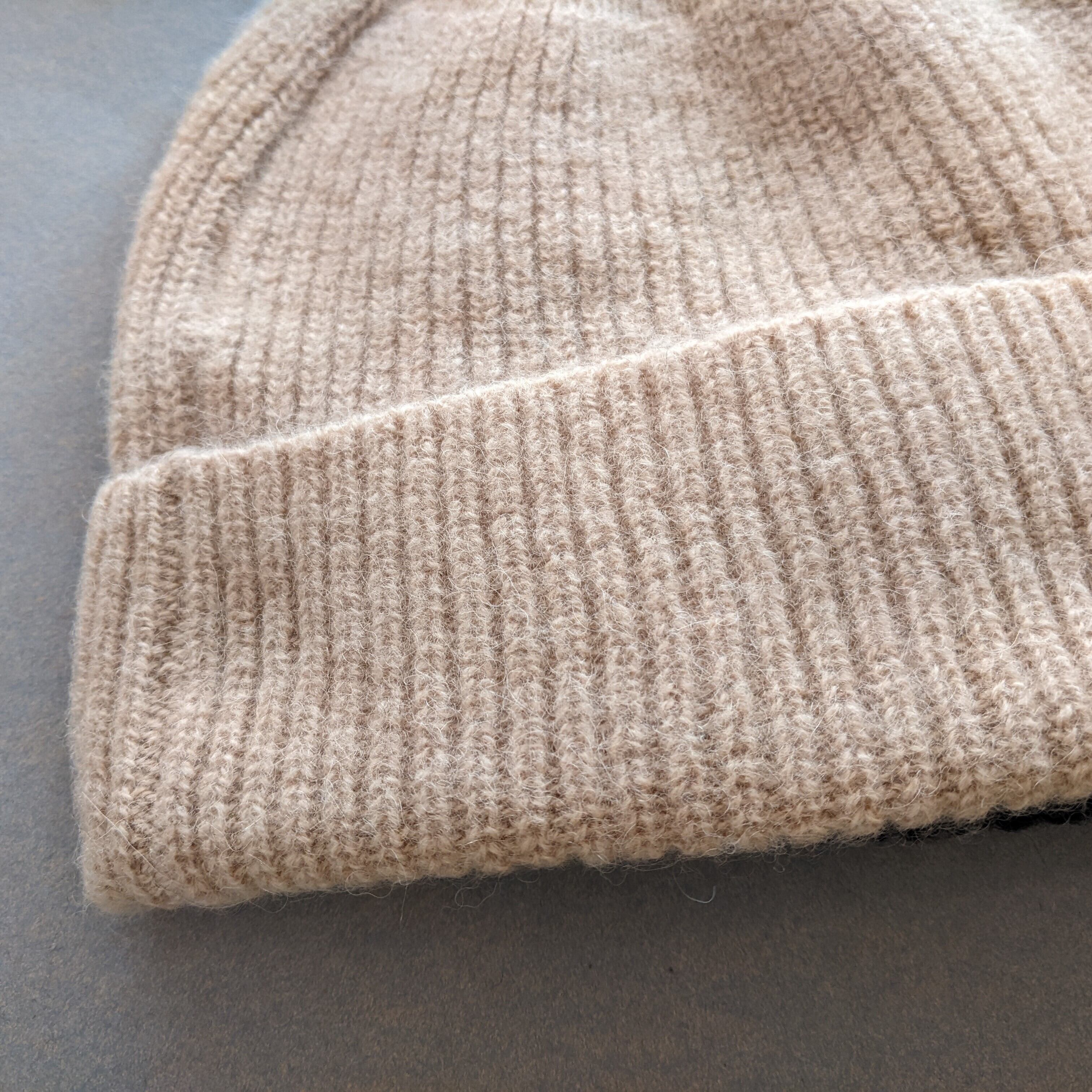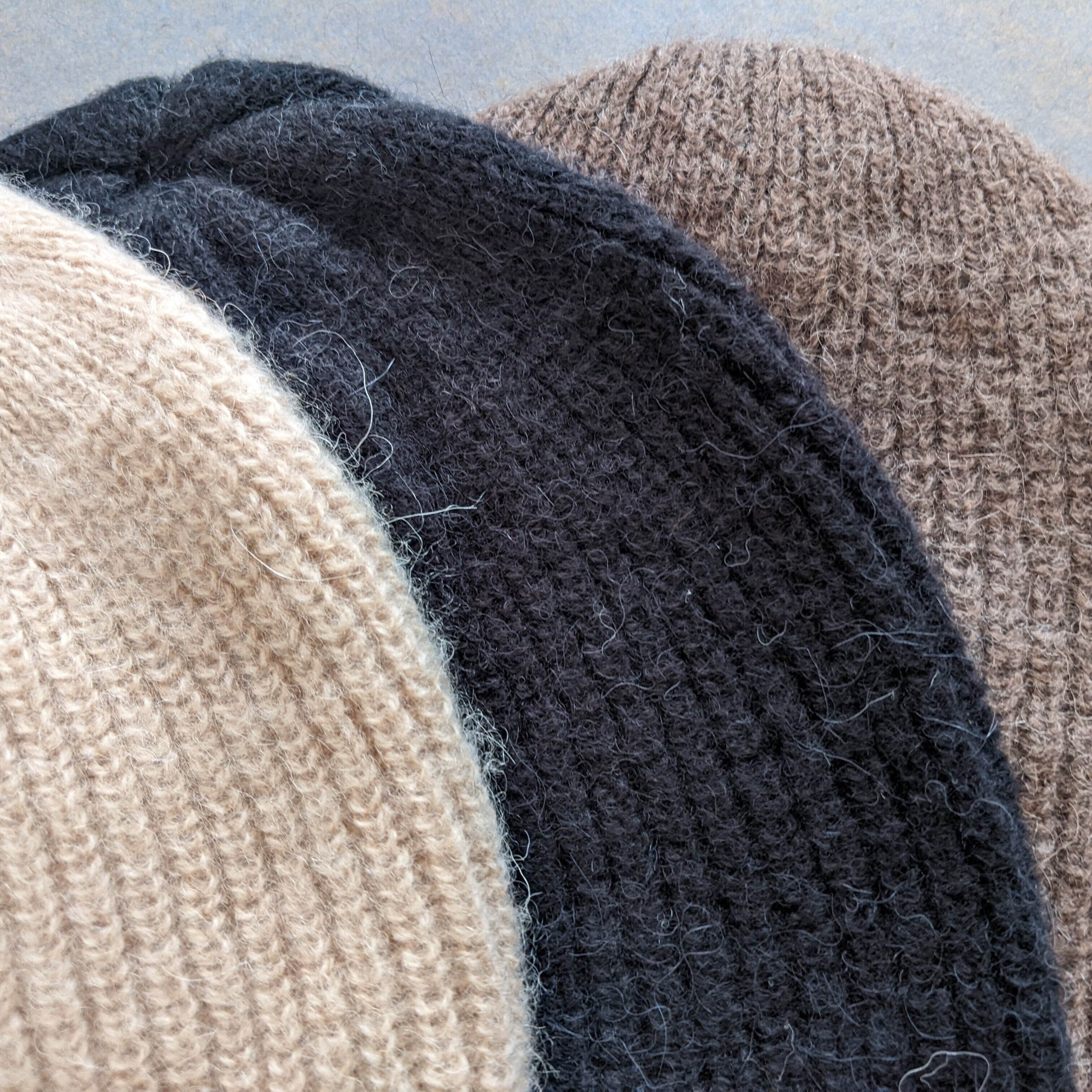 ニットブランドC.T.plageより
PERU YARNを使用した
ROYAL ALPACA KNIT CAPです。

軽く柔らかなアルパカニット帽。

ブラック
ダークブラウン
ベージュ

の3カラーをセレクトしました。

サイズは38サイズのみ。

素材 アルパカ 100%

中国製

手洗いが可能です。

商品画像について

出来るだけ実物に近い状態で
撮影は行っておりますが
撮影状況により実物と画像の色味が
多少異なる場合があります。

通信販売について
お買い物をしていただく前に
特定商取引法を必ずご確認下さい。
*Earliest delivery date is 10/10(Mon) (may require more days depending on delivery address).
*Tax included.
*Additional shipping charges may apply, See detail..

About shipping fees
The shipping fee for this item varies by the shipping method.
TA-Q-BIN compact

Your delivery status can be checked online.

Shipping Fees are the same all over country inside Japan ¥350
*Japan domestic shipping fees for purchases over ¥22,000 will be free.