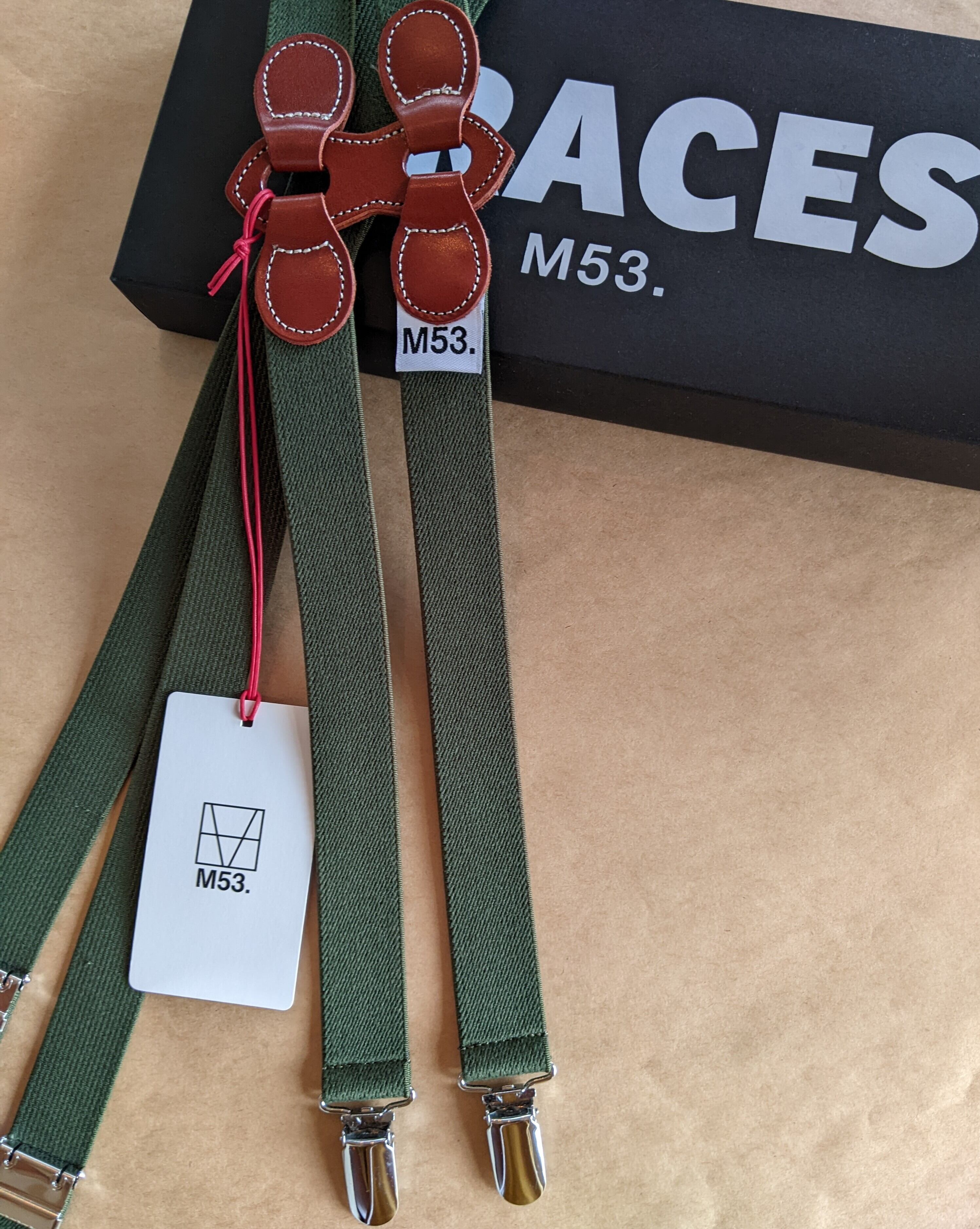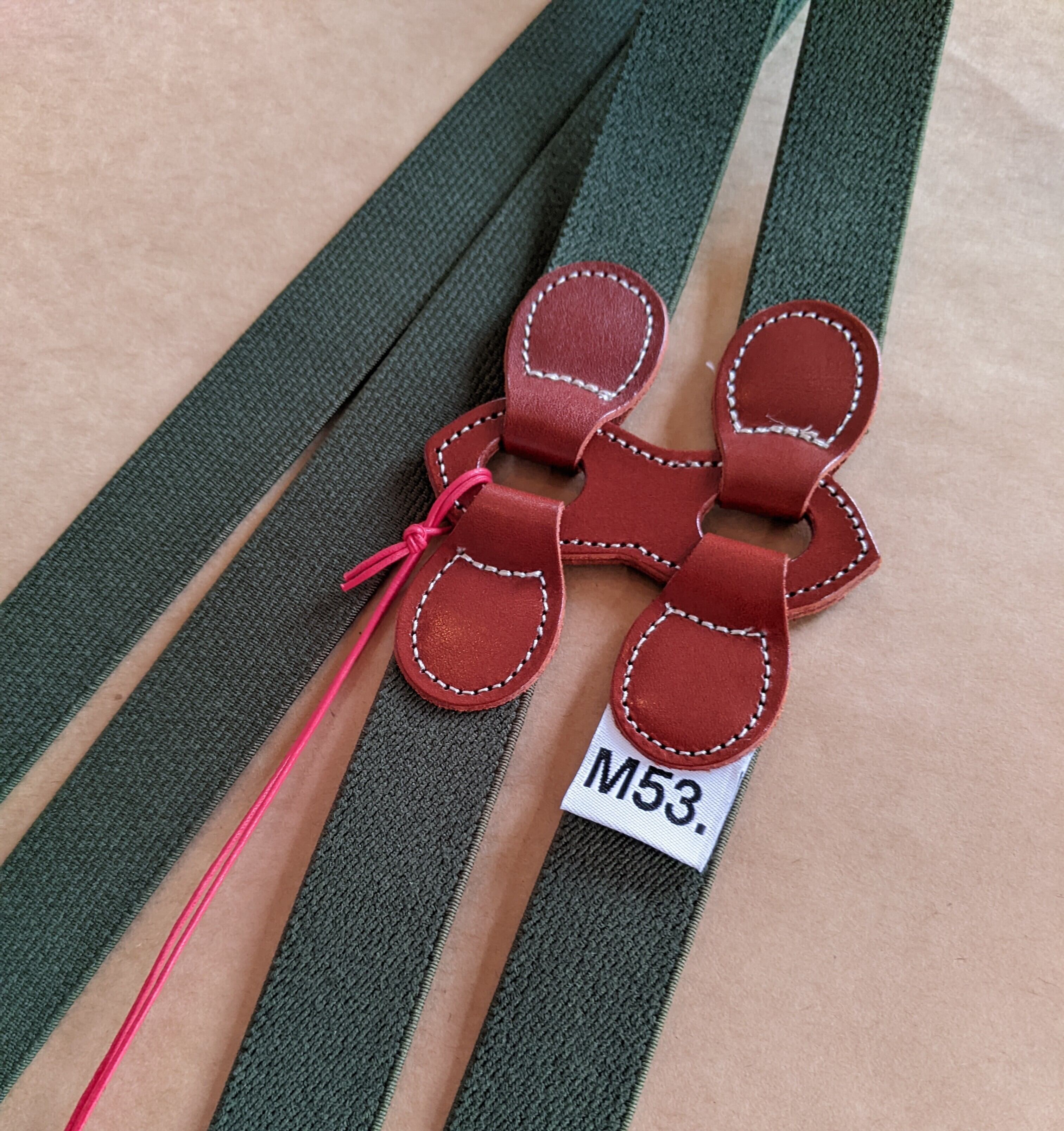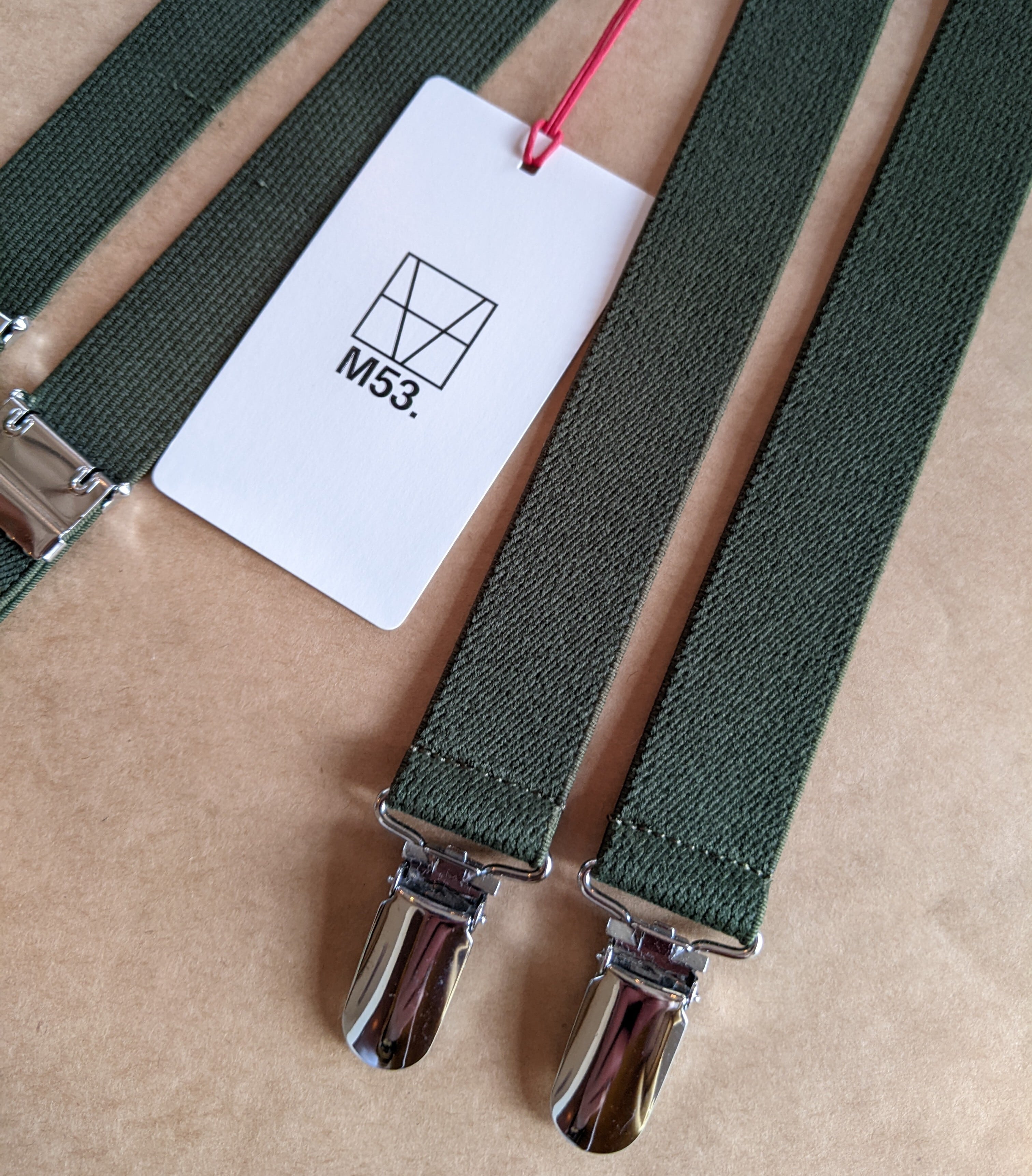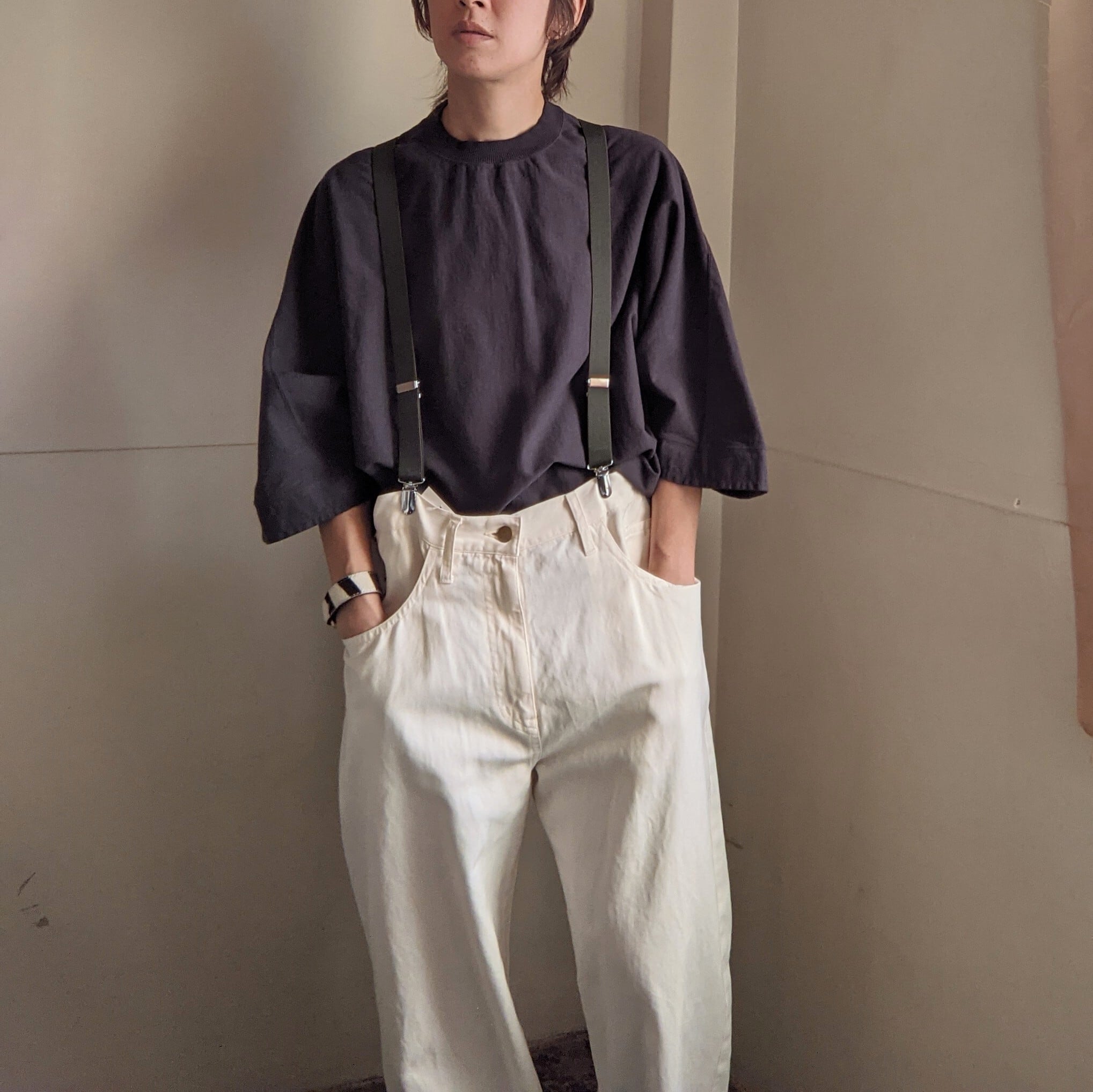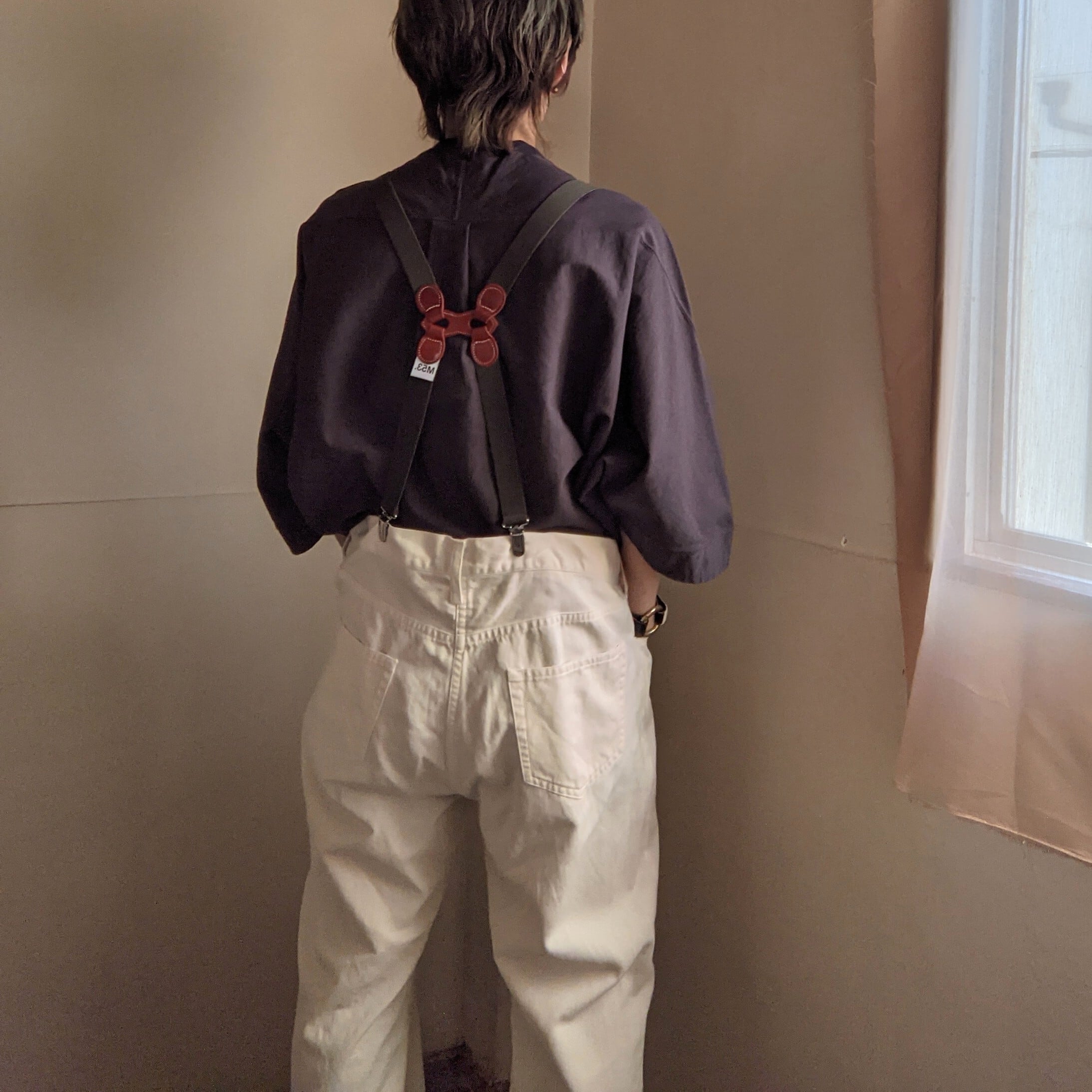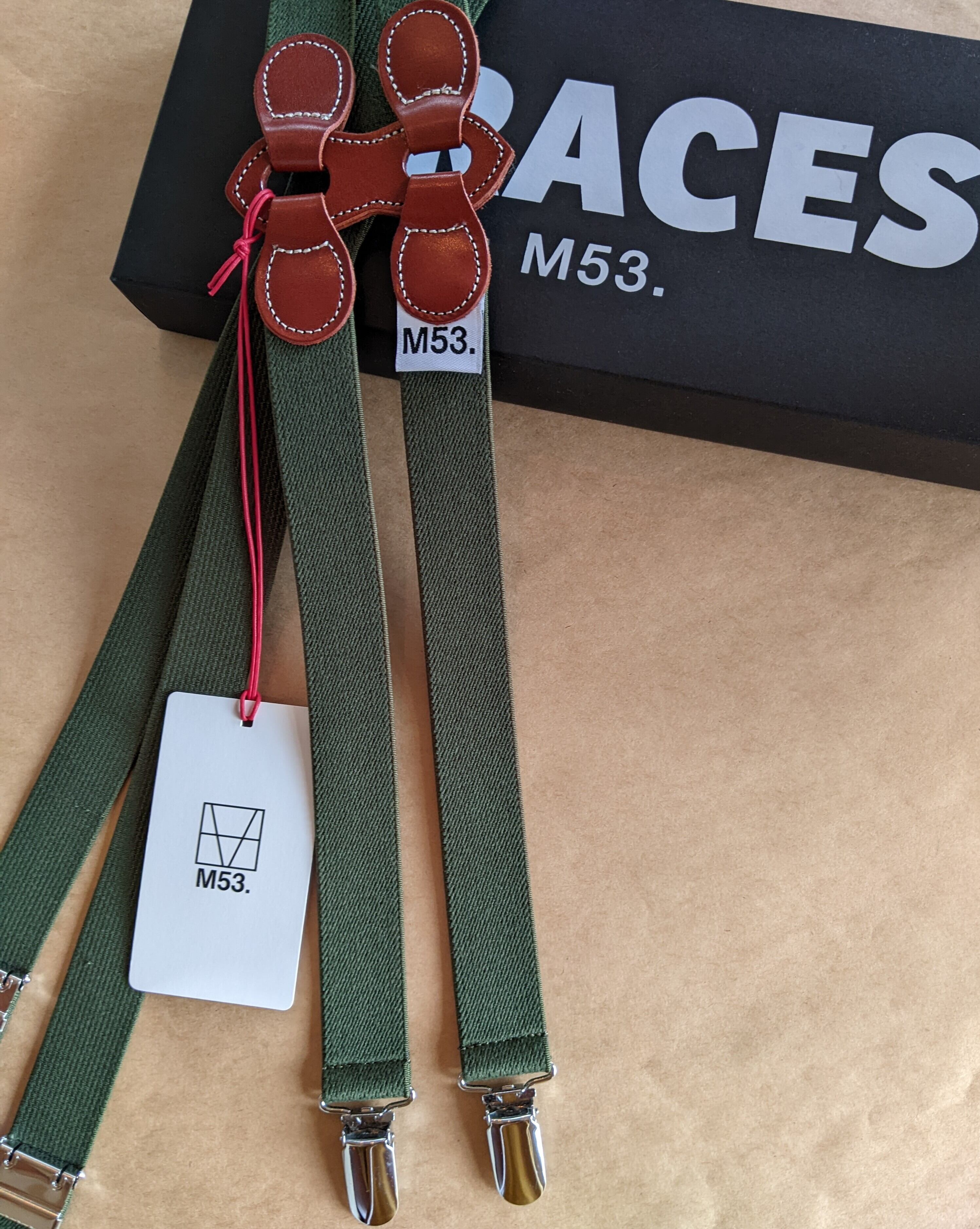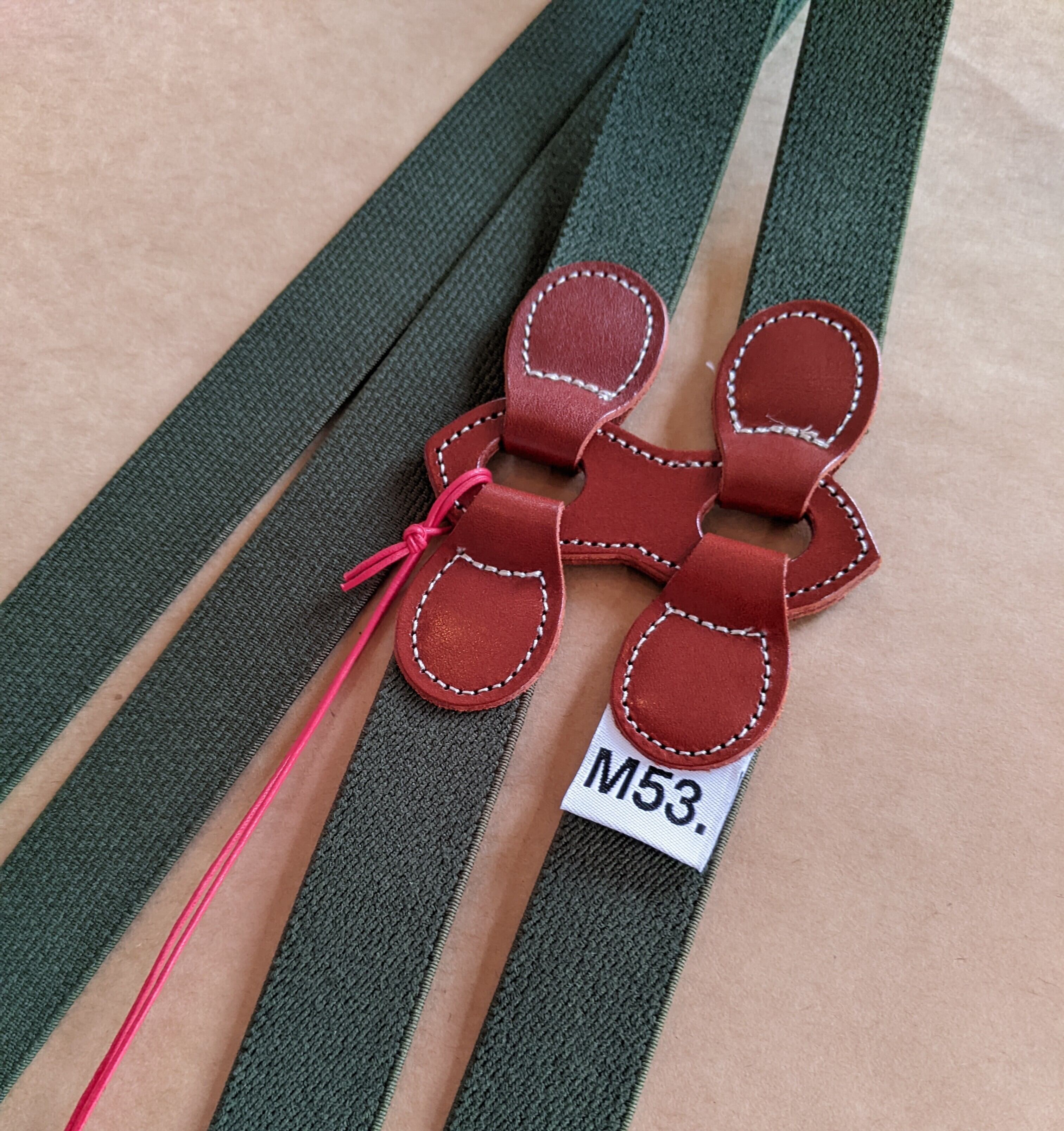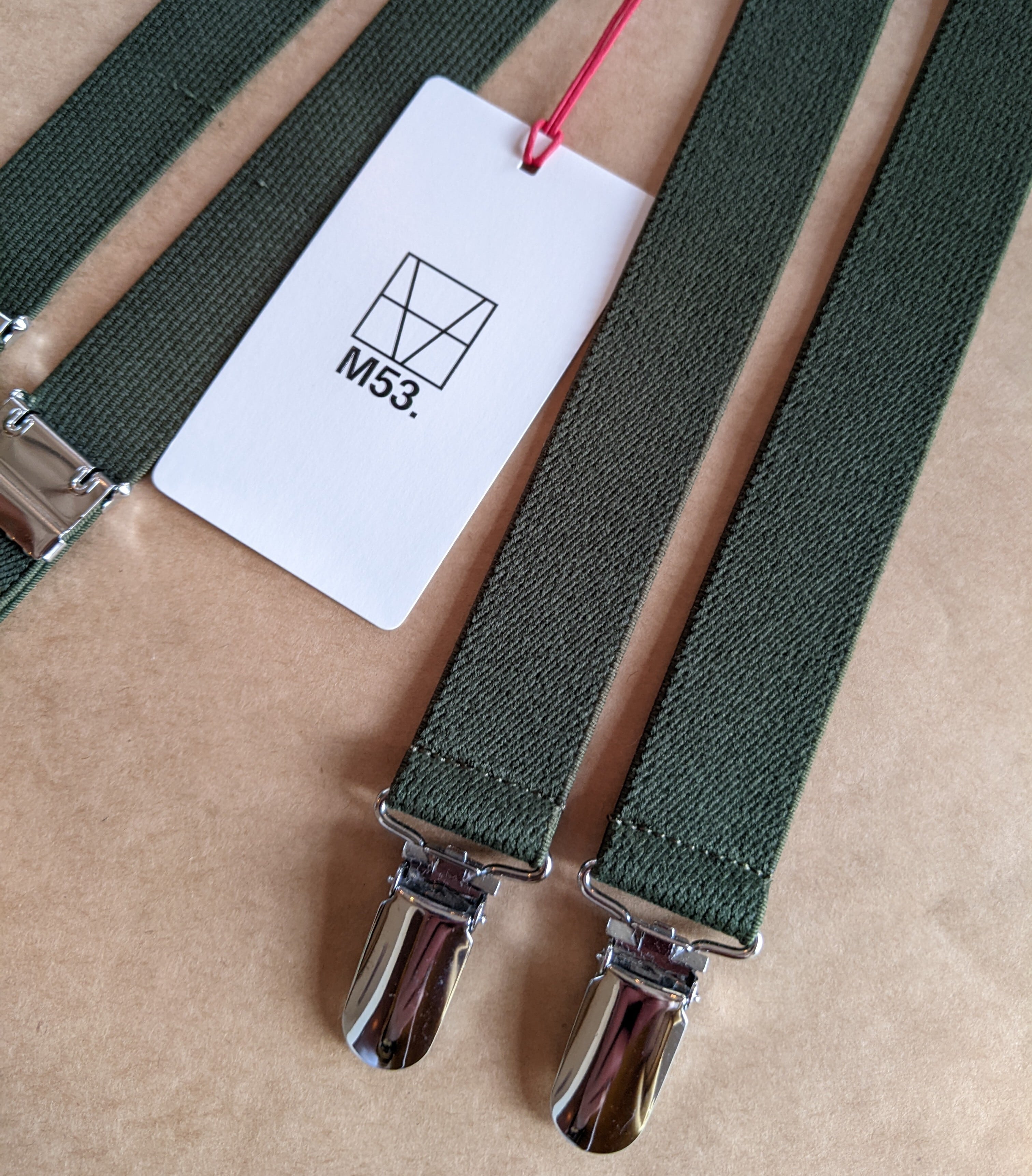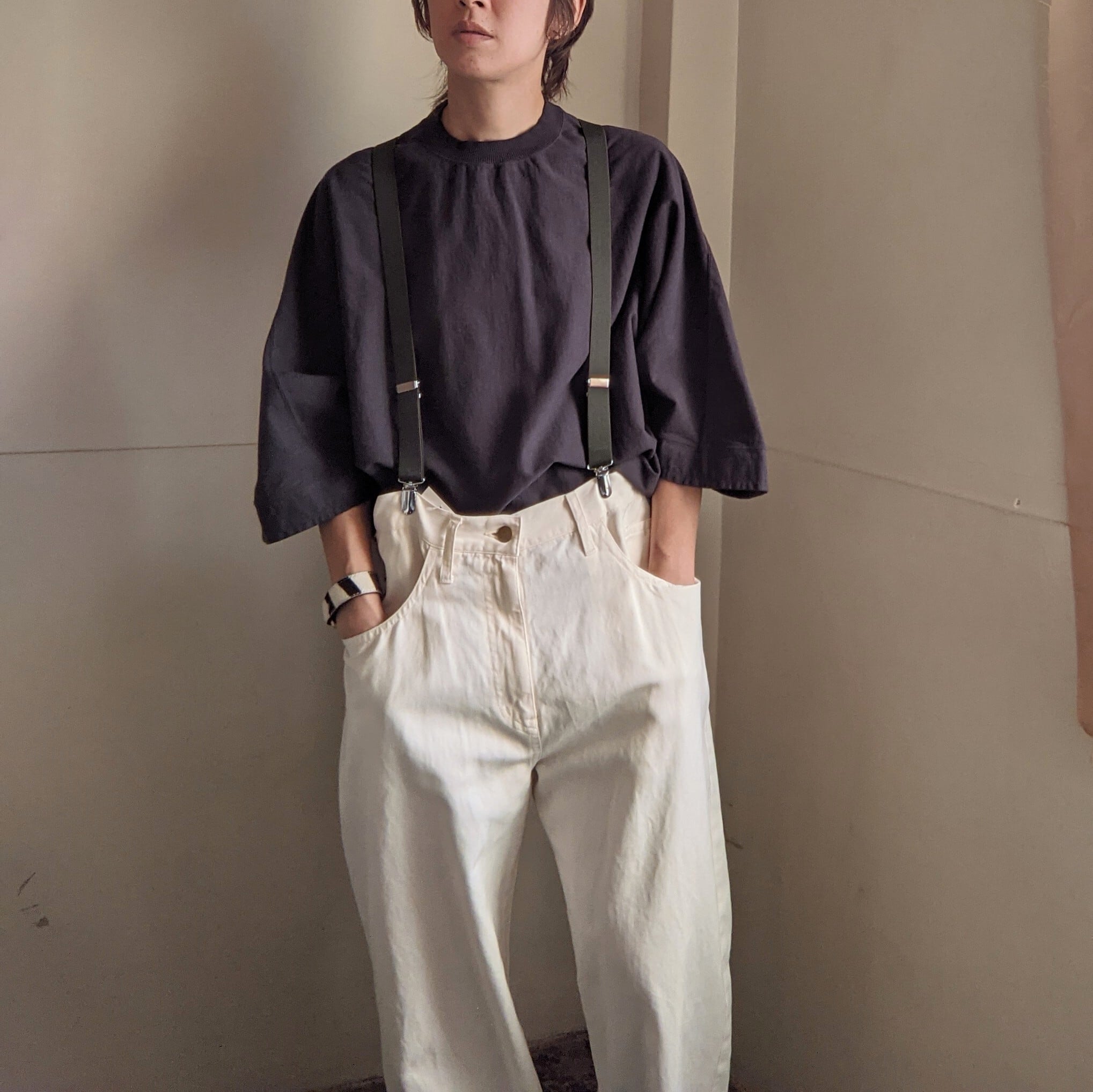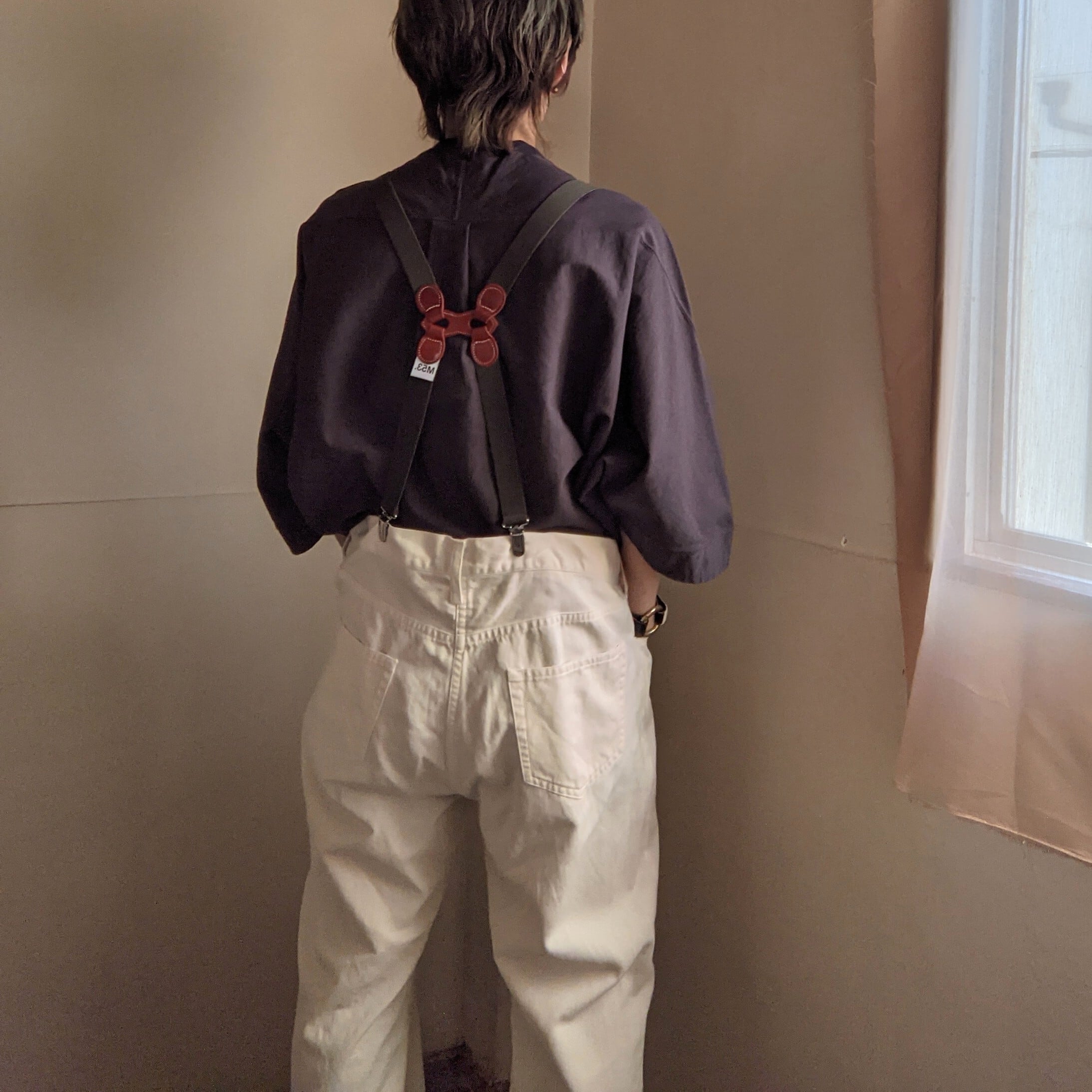 M53.より
BRITISH BRACES

イギリスの紳士に欠かせない
アイテムの一つであるブレイシス.

四股のレザーのジョイントがボトムスの
シルエットを綺麗に見せてくれます。

KHAKI
size1→sold
size2→last1

品番 MAC-002

素材
LEATHER
RUBBER
METAL

サイズ
size1(着用サイズ)
着用スタッフ 身長161cm

size2

日本製
箱付きです。  

商品画像について

出来るだけ実物に近い状態で
撮影は行っておりますが
撮影状況により実物と画像の色味が
多少異なる場合があります。

通信販売について
お買い物をしていただく前に
特定商取引法を必ずご確認下さい。
*Earliest delivery date is 3/27(Mon) (may require more days depending on delivery address).
*Tax included.
*Additional shipping charges may apply, See detail..

About shipping fees
The shipping fee for this item varies by the shipping method.
Yamato Transport

Your delivery status can be checked online.

Shipping Fees are the same all over country inside Japan ¥550
*Japan domestic shipping fees for purchases over ¥22,000 will be free.